Schools that Require an Interview Prior to Application Submission
ARINGO consultants are the top in the world!
Generally, business schools interview applicants after they have had a chance to review their applications. There are however so exceptions to this rule, in other words: business schools that require for applicants to schedule an interview before they apply. The most notable exceptions to the rule of scheduling an interview after having submitted you application are: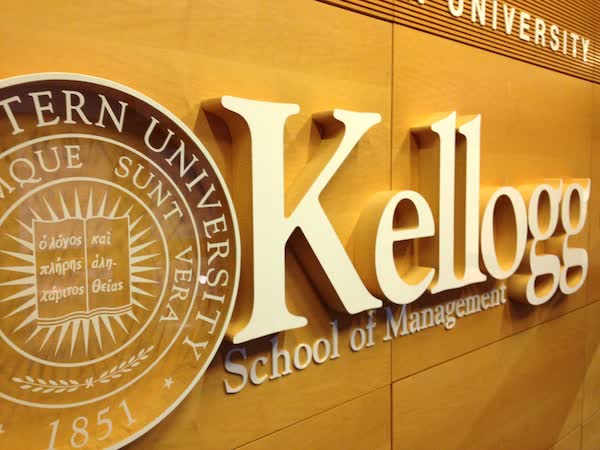 Northwestern Kellogg School of Management
Kellogg
Kellogg requires all applicants to request an interview prior to application submission.
On-campus interviews may be conducted either before or after submitting the application, by the deadline specified on the school website.
Off-campus interviews should be requested when submitting Part I of the application, traditionally up to two weeks before the application deadline. These interviews will take place after the deadline.
Tuck
Tuck strongly recommends that all applicants schedule and conduct an on-campus interview before the deadline of the relevant round. However, this is not a requirement.
Candidate-initiated interviews are conducted on campus, before the deadline.
Applicants may submit their applications without conducting an interview, and the if the Admission Committee wishes to interview them after reviewing the application, it will contact them to schedule an interview. Admission Committee-initiated interviews may be conducted on campus, off campus, or over the phone.