Free Cambridge Judge MBA Essay Samples

|
Aringo consultants are the top in the world!
A few months after I joined _______, I was asked by the Executive Director, head of my team, to create a presentation about customer experience to be presented to a marketing conference audience comprised of CEOs of the leading companies in my country. I was new to the team, and this was my first time working directly with the ED. As I saw this as my opportunity to shine, I didn't feel comfortable asking too many questions and got straight to work. I invested over 50 hours in putting this presentation together. To my embarrassment, just two days before the conference, after sending a draft to the ED, I realized that while I prepared the slides in English it should have been in Hebrew.
The ED had to clear her calendar, and we spent the next two days working together around the clock translating and adjusting the design. The final presentation was good, but not perfect. I felt I let my ED down.
From this incident, I learned the importance of a proper brief, asking the right questions, matching expectations and soliciting feedback throughout the process. These lessons made me a better consultant and a better supervisor and team player.
While a Product Manager at _____, I began planning to launch a new hair-care product, which I forecast would become the biggest growth engine in the hair care category in my country.
After three months, we were ready, on time, to launch in May. This was crucial, as our major competitor was planning to launch a similar product in July. Then, mid-April, I learned that only half of the volume we had ordered would be ready in time. My manager suggested postponing, but with the competition breathing down our necks, I convinced him we must launch on schedule.
The product's success was beyond our imaginations. After 20 days we ran out, with no new stock expected for an entire month. Our distributors and clients lost confidence; the end-consumers felt deceived to have been offered a product and then told it was unavailable. It was an enormous failure.
However, I learned the importance of listening carefully to warnings, and that however much I might want something, I must do thorough due diligence before acting, and know when to stop, re-evaluate and start again – lessons that have since helped me succeed in other projects.
I was assigned as a consultant to a project team looking at reducing insurance claim cycle time. The team was comprised of an additional consultant who together we had to review the analysis done by an analyst, draw conclusions and prepare the presentation with our proposed solution for the project manager to deliver.
The analyst was relatively young. Although an experienced consultant already trained him on a previous project, his lack of experience showed and some of his deliverables fell short of expectations.
I offered to re-distribute the work. While the second consultant and the PM would focus on the proposed solution and the presentation, I would mentor the analyst and focus on analyzing existing processes. The team agreed, knowing that we would have to put extra time in order to save the project.
I reviewed with the analyst the required deliverables and we performed the analysis together while ensuring he understands the requirements for future engagements.
Eventually, the client accepted our recommendations and the insurance claim cycle time improved by 15% as anticipated. It was extremely satisfying to see the benefit of real team work. I learned the importance of clear guidance, mutual support, and flexibility in task assignment.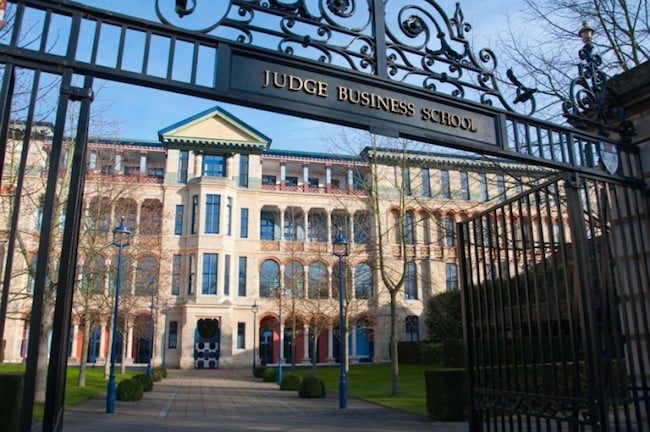 How can you improve yourJudge MBA Essays?
Aringo's experts can help you present yourself best
Try our admissionchances calculator